About This Course
As the world increasingly moves online – a migration only accelerated by the COVID-19 pandemic – cybersecurity is not just a buzzword but a critical concept for the success of an organization and safety of a team. The security of information (both online and off) is a challenge that requires focus, investment and vigilance.
Your organization will likely find itself –- if it hasn't yet already –- the target of a cybersecurity attack. This is not intended to be alarmist; it is reality these days, even for organizations that do not consider themselves to be particular targets.
The good thing is that you do not need to become a coder or a tech whiz to defend yourself and your organization against common threats. But you do need to be prepared to invest some effort, energy, and time in developing and implementing a strong organizational security plan. Without one, you are gambling with organization's security - and the odds are stacked against you.
This course was developed with a simple goal in mind: to help your organization develop an understandable, accessible, holistic and implementable security plan. Cybersecurity and the concepts associated with it can be intimidating and overwhelming, so we have designed this course to use simple language, cover the most essential, foundational concepts of organizational cybersecurity, and connect with existing resources to avoid reinventing the wheel. The course also focuses not just on specific tools and technologies, but on the elements (both technical and non-technical) required for an entire organization to effectively limit its information security risks.
If you have never thought about cybersecurity in your organization, if you have not had time to focus on it, or if you know some basics about the topic but think your organization could take its cybersecurity game to the next level - this course is for you. Regardless of where you are coming from, this course aims to give your organization the information it needs to put in place a strong security plan that enables you to put best practices into action.
Modules
Creating a Culture of Security
Passwords and Two-Factor Authentication
Keeping Devices Secure
Phishing
Communicating & Sharing Data Securely
Storing Data Securely
Staying Safe on the Internet
Protecting your Physical Security
What to do when things go wrong
Course Staff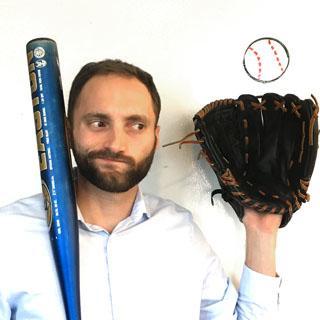 Evan Summers
Cybersecurity Program Manager, NDI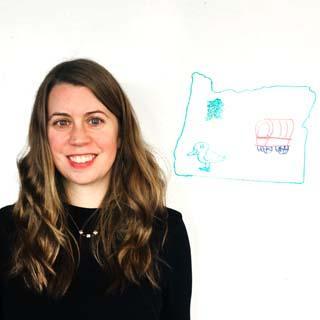 Sarah Moulton
Advisor for Technology Innovation, NDI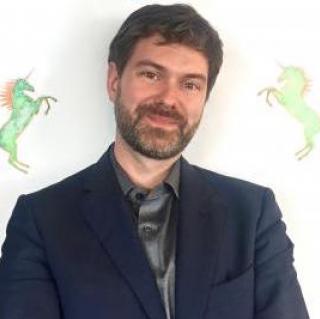 Chris Doten
Chief Innovation Officer, NDI